About Us
What We Do? Ehproject.org is a highly regarded online provider of Health News and Medical Research updates. Our main objective is to keep you well-informed about the latest developments in the ever-changing field of Health and Medicine. We strive to be at the forefront of global news coverage, delivering the most recent Health News and […]
What We Do?
Ehproject.org is a highly regarded online provider of Health News and Medical Research updates. Our main objective is to keep you well-informed about the latest developments in the ever-changing field of Health and Medicine. We strive to be at the forefront of global news coverage, delivering the most recent Health News and Medical Breakthroughs from around the world.
Our vision is to establish ourselves as a leading authority in Medical Research and Health Care news, drawing information from reliable sources. Our goal is to deliver top-notch, unbiased, real-time, and timely Health news that you can depend on. We place great emphasis on the quality of the Health News we provide.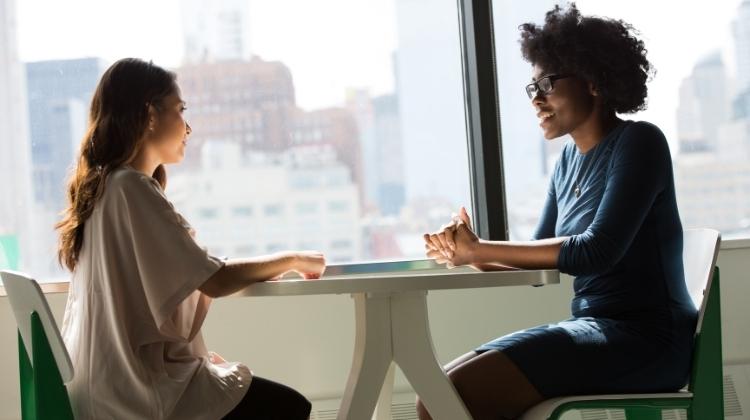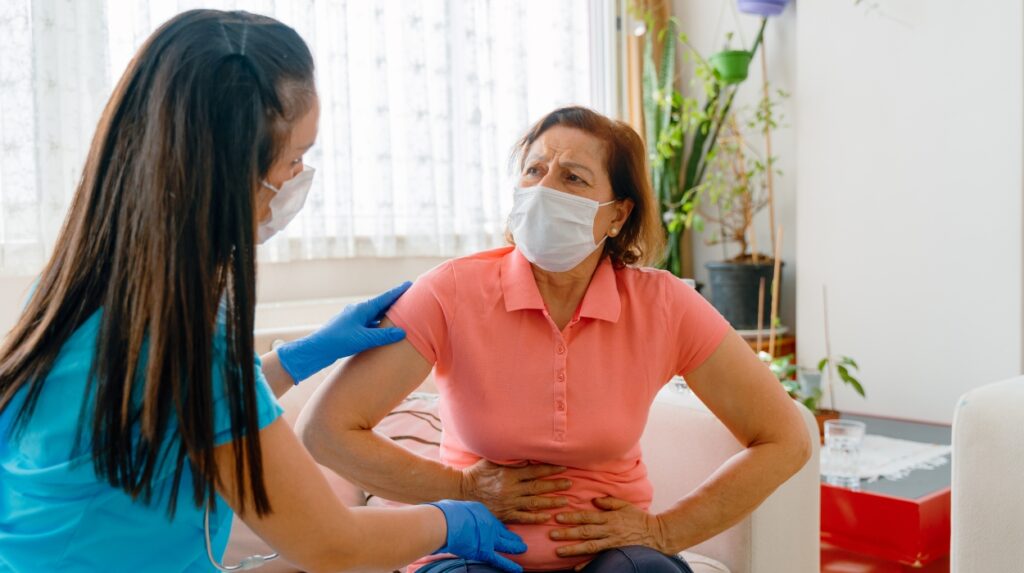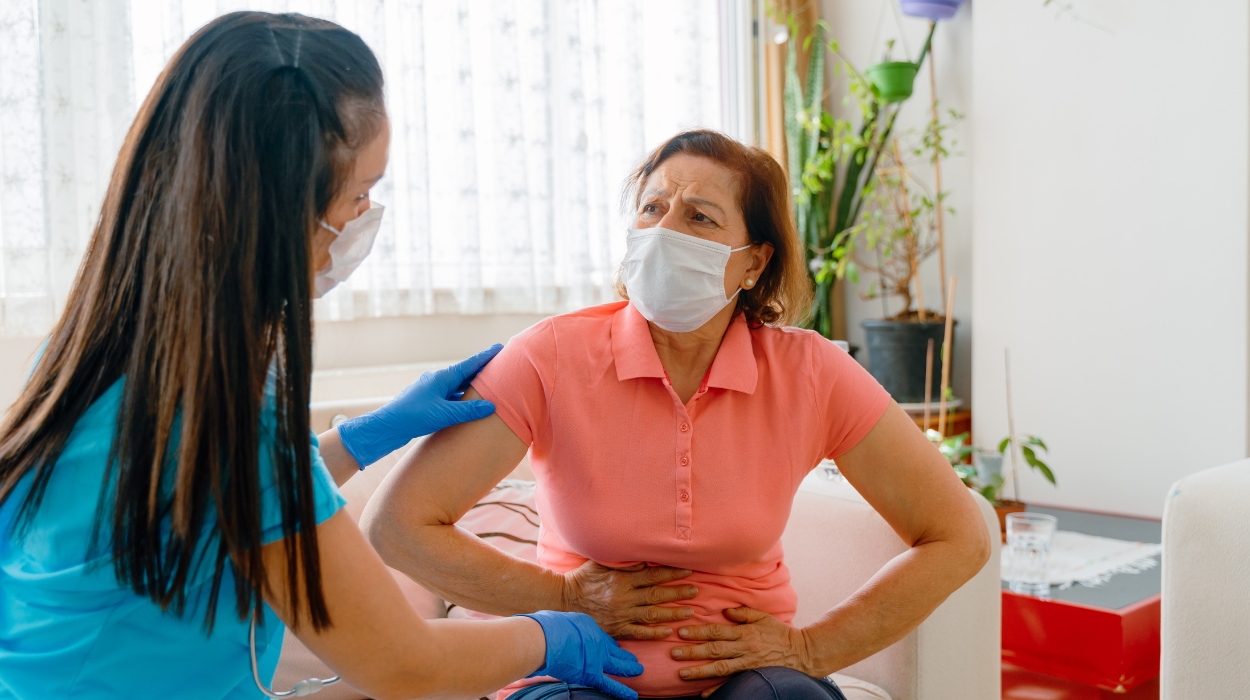 Medical Disclaimer
While we are not medical professionals, our blog is managed by skilled writers and specialists who exclusively produce well-researched and factual articles. We gather our articles from reputable CBD writers, pro-cannabis activists, and researchers worldwide.
Each post is supported by scientific evidence and thoroughly reviewed by our meticulous editorial team before publication to ensure accuracy and prevent any misleading information. Our content is intended for educational and informational purposes only; we do not provide medical advice.
Therefore, our content should not be seen as a substitute for medical advice, diagnosis, or treatment. We also cannot guarantee that the information presented is based on the most recent research. If you suspect that you are unwell, it is important to consult with your physician.
We assume no liability for the use of the information provided in these posts. It is always advisable to consult with your healthcare provider before undergoing any medical treatment.
Our Audience?
Our website attracts a wide range of people, including both the general public and medical/health professionals from around the world. With our exceptional health research materials, we have been able to draw in valuable and influential visitors. If you want to connect with them, our website is the way to go.
Advertise Disclaimer
Ehproject obtains financial support through various means, including sponsored content, advertisements, and partnerships with affiliate programs. The funding we receive from our advertisers enables us to conduct extensive research, cover a wide range of topics, and seek input from diverse experts. This financial backing allows us to expand our efforts and provide valuable content to our audience..
At Ehproject, we maintain strict principles to uphold our editorial integrity and ensure sponsors do not influence our content. While sponsors can provide input on broad topic areas, we have established guidelines that prevent them from interfering with our editorial independence. We have full control over the selection of advertisements and do not endorse any specific products. On our website, all ads are clearly distinguished from editorial content, and we make a clear distinction between sponsored and non-sponsored content. These measures are in place to maintain transparency and preserve the integrity of our platform.
Want to live a
healthy lifestyle?
Subscribe to free WebMD newsletters.
By clicking Subscribe, I agree to the WebMD Terms & Conditions & Privacy Policy and understand that I may opt out of WebMD subscriptions at any time.